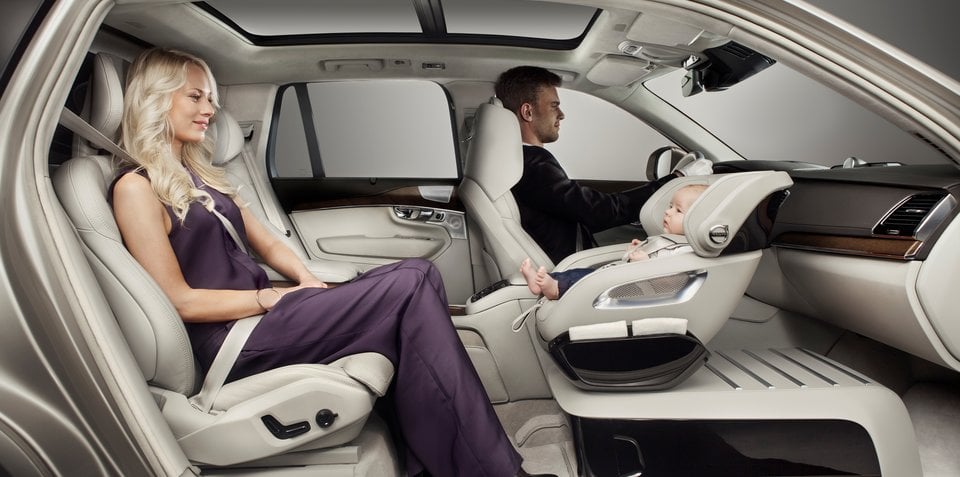 This year's exciting new stage will be 4.35kms long, meaning it is almost the same length as the legendary George Town stage and 1.5kms longer than any stage held in Mansfield previously. It will also have a base time that will make it uncleanable so therefore, like George Town, will be competitive as the final...
Read more
Race Report Bathurst 100
To all that read the Race Report I apologise for the delayed posting of it, but please enjoy the read. Garry It is that time of year again, both the AFL and NRL seasons are complete and it's time to head to The Mountain. This journey...
Read more
First autonomous XC90 kicks off 'world's most ambitious' public self-driving trial
 13 September 2016
VOLVO'S Drive Me autonomous technology experiment has officially gone live with the first of its fleet of self-driving XC90 T8 large hybrid SUVs rolling out for initial trials in Sweden. Vehicle #001 will be followed by "many" identical...
Read more
Recent Comments by berry
No comments by berry yet.